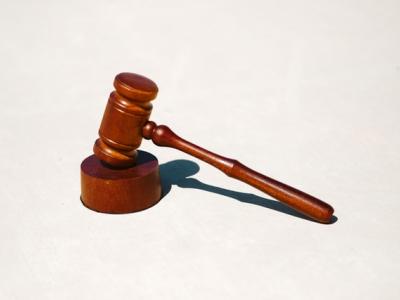 Executive Board meeting to discuss by-laws changes and other business.
Miss this event? Here's a recap:
Went over bylaws. Approved.
Discussed remainder of the year schedule.

April workshop mounting 
May 25 photowalk

Went over who will continue serving on the board and possible candidates to fill open spots.
Proposal for summer activities by Steve Mitoraj and Dam McKenzie. Board approved proceeding.
Picnic for first meeting in September.
Oktoberfest. Discussed the issues with not having a chairperson and whether we should do it if we can't find a chairperson this year. Looking to start meeting in early July.
Meet 2nd and 4th Tuesday (entire leadership team) to discuss next year's program.
Leadership team meeting in May to kick off planning and wrap up the year. No date set. Will be mid to late May.
 
Tue, Apr 6, 2021 7:30-9:30pm
Event type: Leadership Team
Alerts:
Attendance restricted
Members only
Virtual