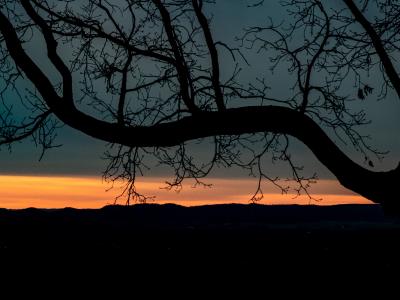 Dan McKenzie
Image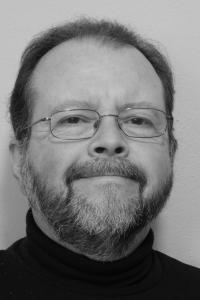 Member since: 2016
Pronouns: He, him
Contemplative Catholic, motorcycle rider, Ham Radio operator and general nerd. Born and raised in Sioux City Iowa, retired Electrical Engineer/technician.
Subjects:
Architecture, Fine Art, Landscapes, Nature, Night / Astro, Portraits, Travel
Brands:
Nikon, Smartphone (Apple)
My gear:
Nikon Z-50 and Z-6. Nikkor 200-500 and Tamron 70-200, Tamron 24-70 f/2.8, Nikon Z 24-70 f/4, Nikon Z 16-50, Nikon Z 50-250. 
Coming soon!
Coming soon!