 Club News
Extra! Extra! Read all about what's happening in the La Crosse Area Camera Club and in world of photography.
This update touches on competitions, events, and site wide images as well as various small fixes.
You might have noticed things look a little different around here. Under the hood, they look even more different. There's been lots of changes and new bugs introduced. I'll get on fixing those and then it's on to more features.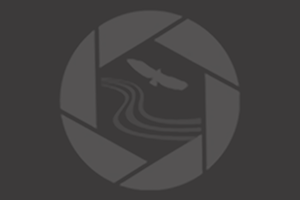 The results are in and awards and prints are available for pickup.